Our Shoots
We take clay shooting to a whole different level!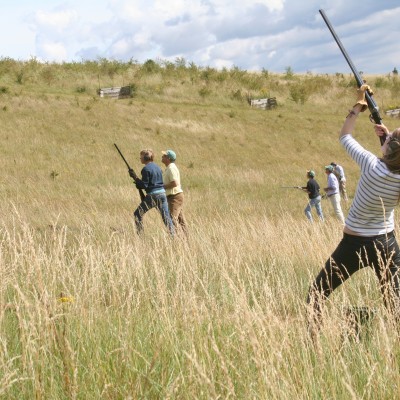 It has taken 20 years to create what we believe to be the perfect array of drives at Hilldrop and the result is a million miles away from other simulated shoots where the same 70 ft bird is presented in different locations and dress it up with the promise of firing 500 cartridges.

Where else can you shoot at traditional game such as Partridge, Pheasant, Duck, Woodcock and the Wiltshire Grouse before turning 'Game keeper' with vermin control including Rabbits, Rats, Coots, Pigeons and Magpies and finally to 'Poacher'- shooting at the very rare, Flying Squirrel, exploding Hares and Gnats?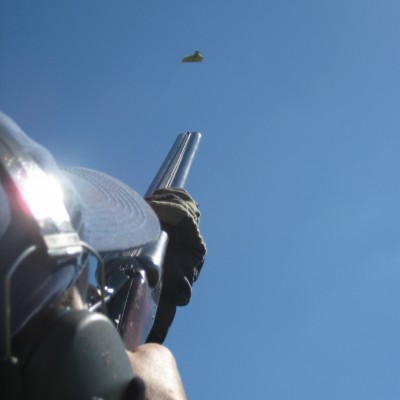 This half day 'Big Bang Fix' might be seen as the shooting equivalent of the 20/20 cricket revolution. It includes 3 high octane drives and the added madness of sorties of Flying Gnats and Laporte Archery.

We meet at the shoot room by 12.30 for a sumptuous banquet and will shoot for 3 hours and finish after tea at around 5.30pm.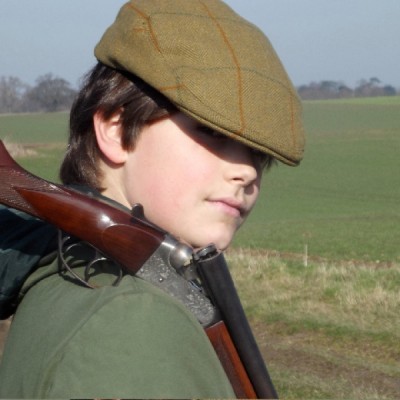 Hilldrop has a history of introducing live game to youngsters. It is often frustrating for young novices if there is not enough to shoot at or very expensive if you take it 'little Jimmy' to a large day, armed with a Four Ten shot gun! Hence we have developed our Young guns days to include three of our simulated game drives and a chance to fire semi-automatic paintball guns at flying targets.

This can be extended to a full day by introducing a morning of falconry and hunting. Chris Neale of Hawkeye will come down and fascinate your team with his birds of prey, allowing your children to handle and fly the birds, before taking them hunting.